Welcome To
JUST ENGINE MANAGEMENT
THE HOME OF HIGH PERFORMANCE TUNING
JEM provides services to meet your automotive needs. From vehicle maintenance and upgrades, to dyno tuning, supply of high performance parts, to custom fabrication. We strive to support our customers, ensuring all cars are running accurately and reliably. We share the same passion for cars and high performance Japanese engine technology.
We are authorised dealers for many aftermarket brands, please send your enquiry to SMS: 0406900270 or pm us on Facebook: Just Engine Management, or email us at sales@justenginemanagement.com . Or visit our Contact US page.
We hope you enjoy the JEM experience. About JEM.
While we are working to improve our website, you can hover over or press the links above to see what cars and engine's we specialise in, and what brand products we use and can supply at a competitive price.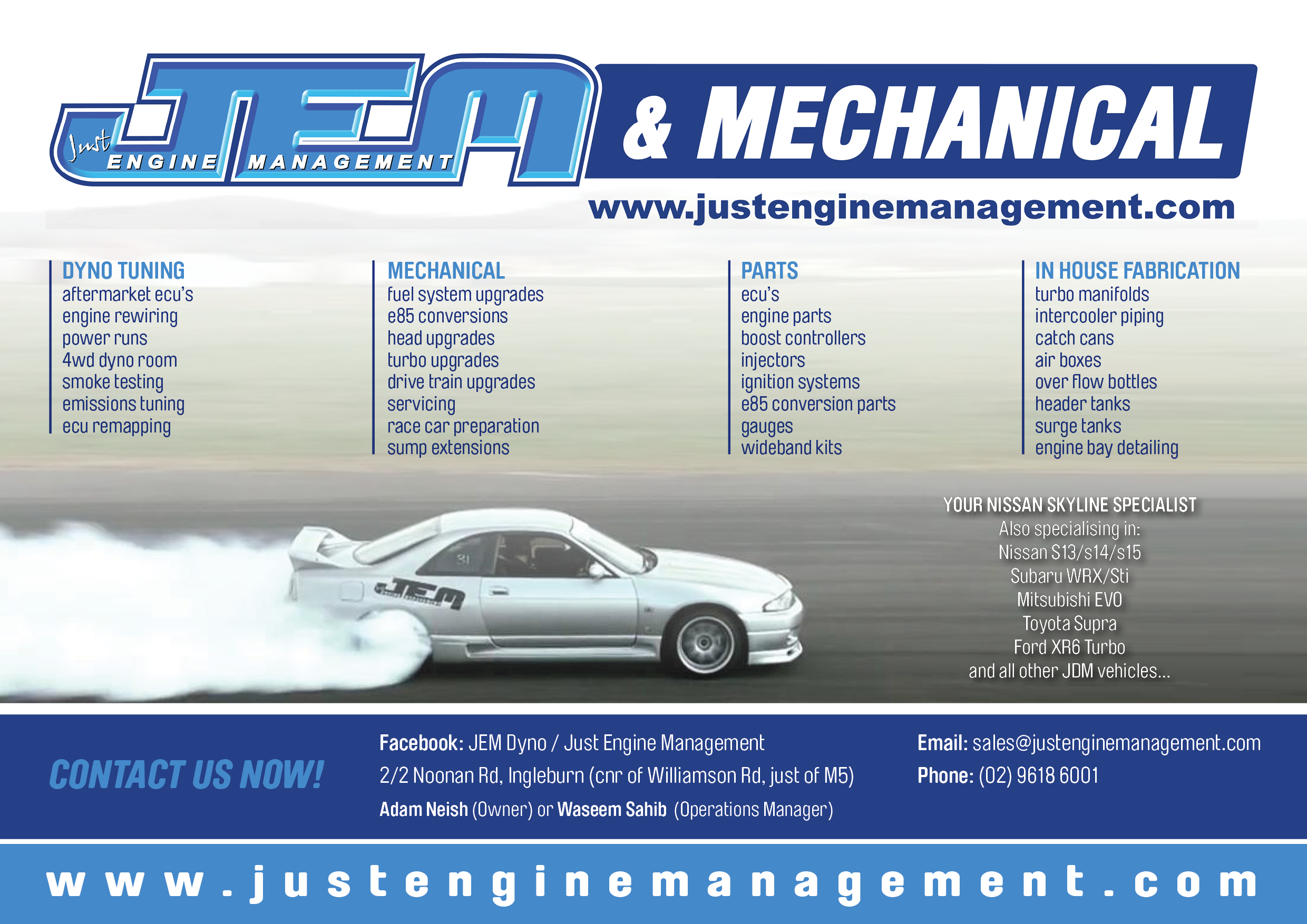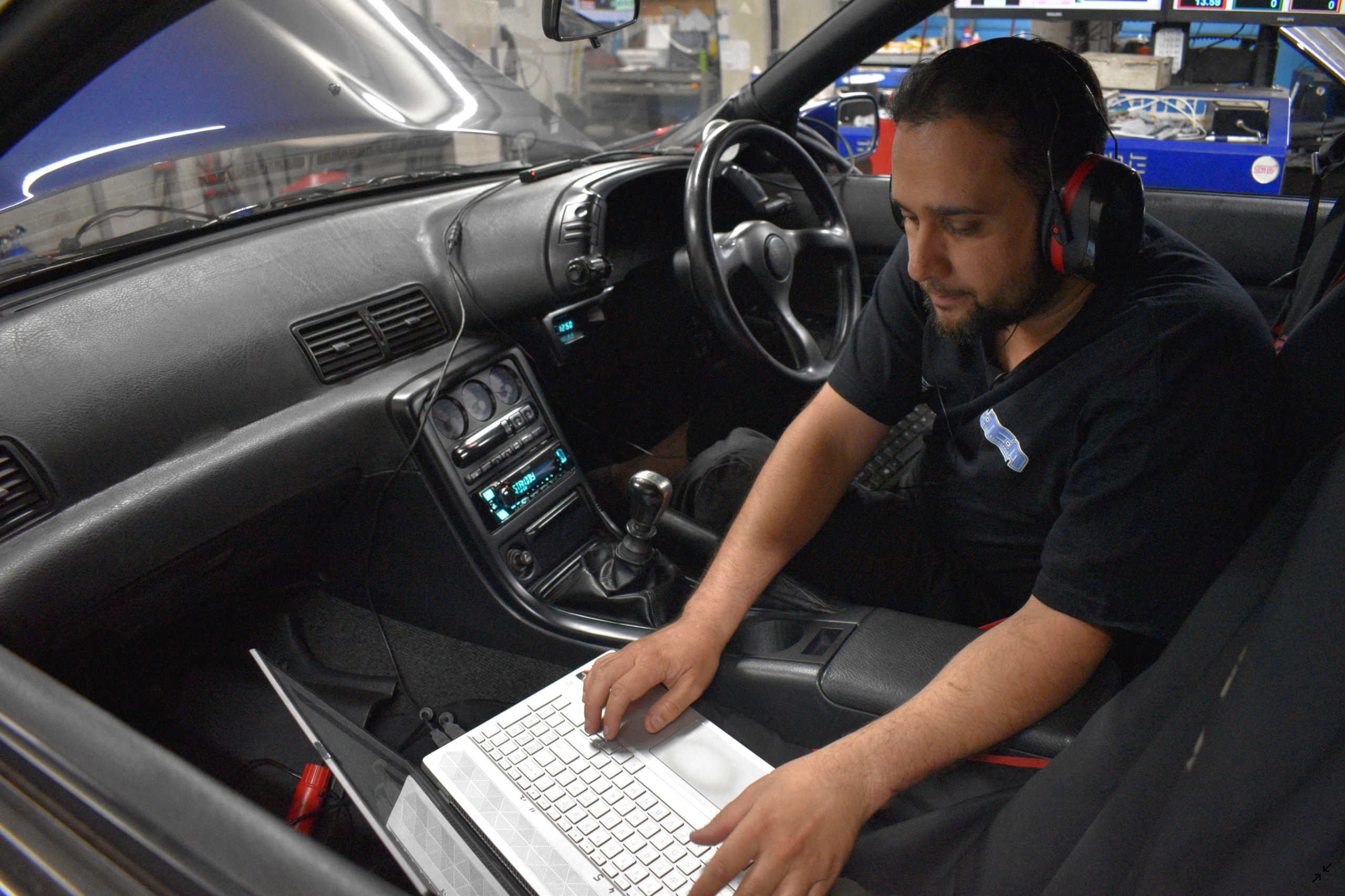 JEM specialises in high performance tuning for a wide range of JDM and other vehicles. Owner and Tuner since 1998, Adam Neish delivers a high degree of performance tuning with excellent results. Check out our Facebook and Instagram for Dyno Clips and Results. Visit Dyno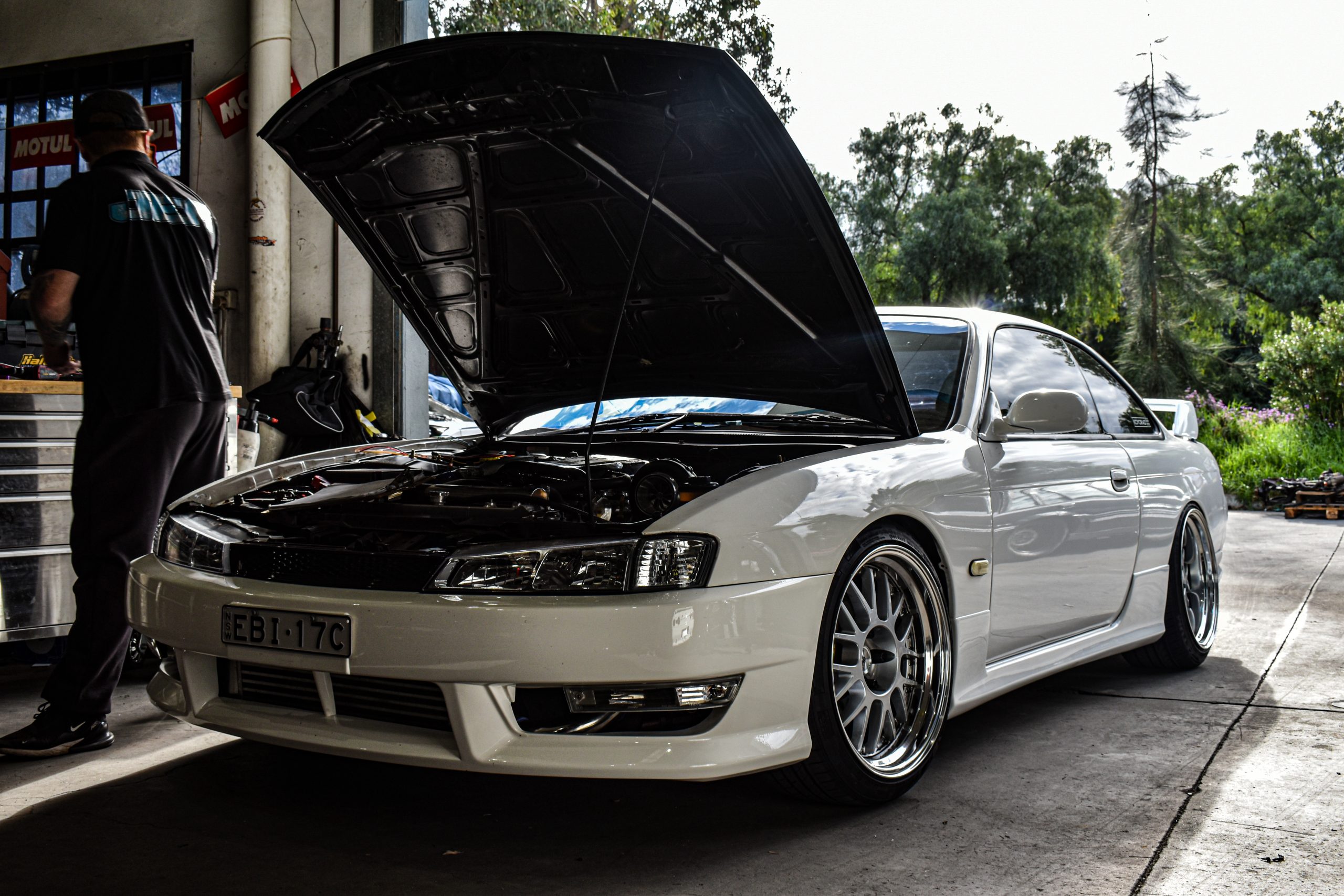 Our mechanical services range from high performance vehicle maintenance, to all out high powered upgrades to suit your requirements. Visit Mechanical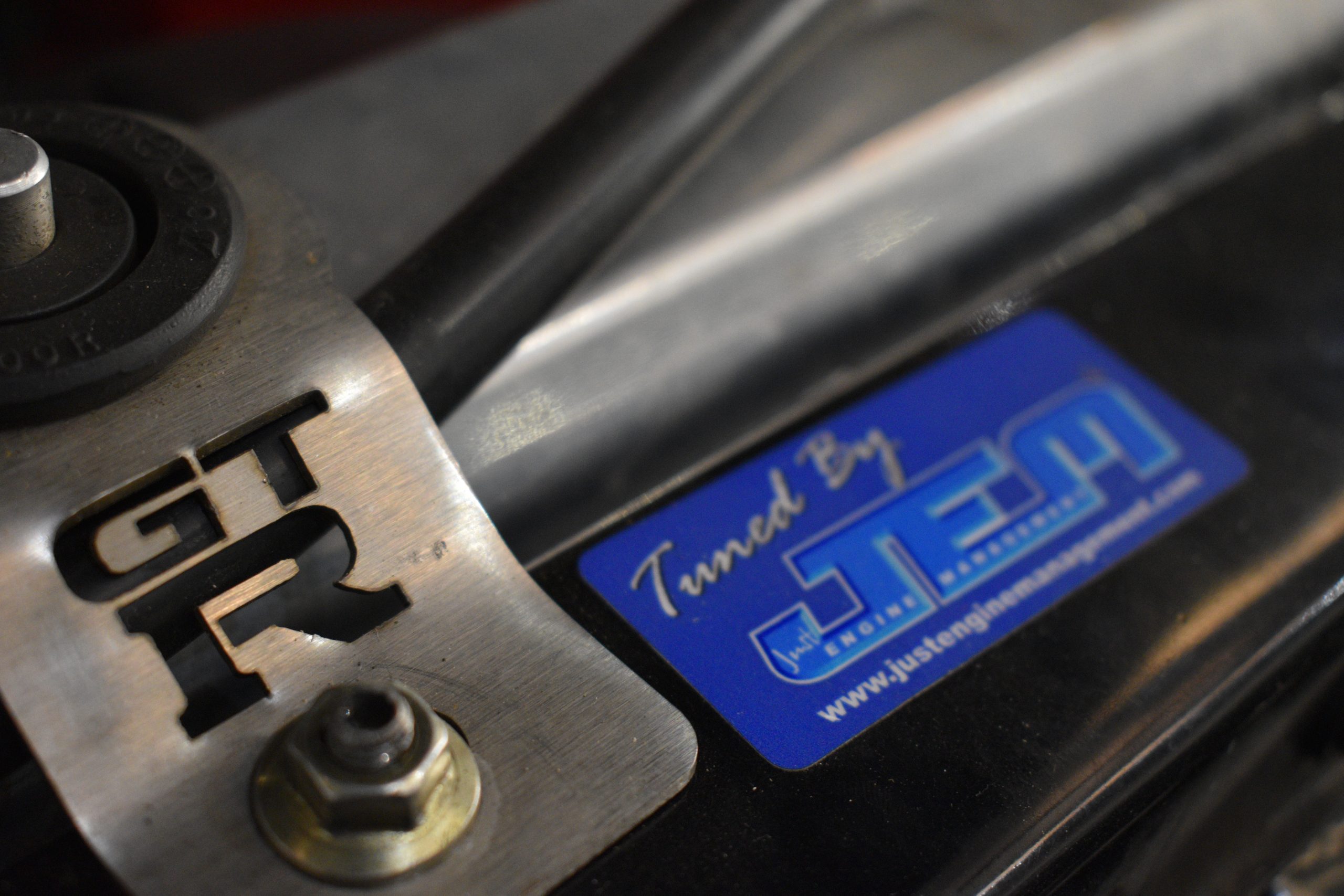 Our online shop has parts catered for your vehicle, as well as performance packages to suit your needs. Buying vehicle specific parts online has never been easier. Enjoy secure payment via PayPal. Visit Parts Services